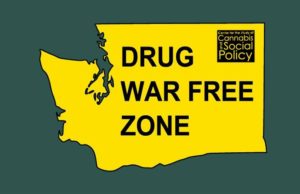 by Dominic Corva, Social Science Research Director
The Center for the Study of Cannabis and Social Policy is pleased to announce the addition of three new Board members, our first major update in three years. Crystal Oliver, Lara Kaminsky, and Jerry Whiting bring much to the table that will be honored in a more thorough welcome announcement, once paperwork is finished, but for now I observe that these three individuals are outstanding community organizers around Whole Plant Politics residing in the State of Washington with whom we have worked for years on key projects.
Their addition is the outcome of a year-long search for candidates who bring diverse perspectives and unique expertise to our core team. We are honored to have these three amazing people accept our invitation, and look forward to elaborating more once the paperwork is complete!